New event on the horizon
We're inviting you to a live meetup on the topic of the local / regional startup ecosystem, as a wrap-up on this year's happenings. The event will be held in Cluj-Napoca on the 24th of November and is dedicated to all actors in the startups ecosystem. You can register for free here: https://bit.ly/StartupEcosystemRegistration 
Venture capital, M&A and funding-related news
1. SeedBlink, an alternative investment platform through crowdfunding services, has been authorized by ASF in Romania. The new regulation protects investors through external auditing, verifying the information they receive, allowing platforms to develop secondary markets (link).
Meme break – let's not take ourselves too serious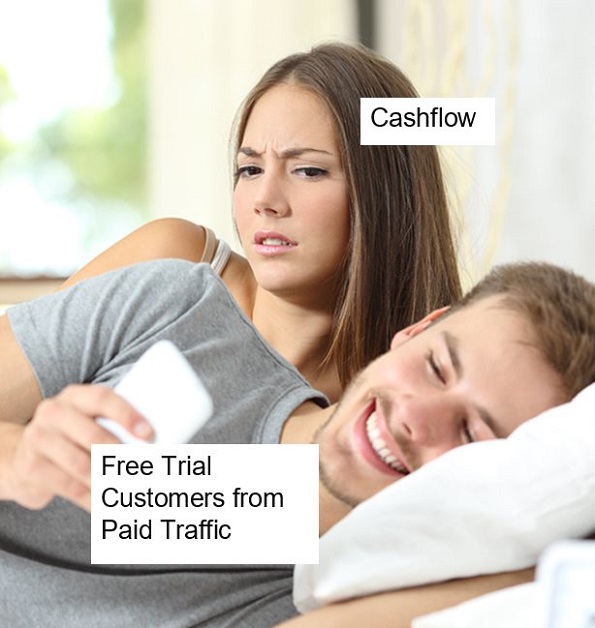 News related to programs and events
2. The fifth edition of Future Makers digital incubator is holding its grand finale on 23 November. The event called Future Makers: Pitch, Expo & Party will bring together 14 finalist startups from the CEE region in the race to obtain one of the two prizes totaling €20K (link).
3. StepFWD 2022 announced the 9 teams that will enter the pre-accelerator cohort. The selected participants come from 4 cities in Romania and are from various industries from retail, medtech, human resources to cybersecurity (link).
4. BRD Groupe Société Générale launches Euromentor, the support program in accessing non-refundable funds for entrepreneurs in Romania (link).
Various news related to startups
5. My Pocket Planner is the winning startup of the 7th edition of Commons Accel acceleration program. This is an app that helps users take control of their money, manage their finances better by receiving personalized recommendations and is free to use (link).
6. 24pay completes its range of services available in the application and launches a new entertainment product for users: valuable coupons for online games (link).
7. Romanian startup Hyperhuman, which is developing a tool that simplifies the possibility of creating content dedicated to fitness, announces several integrations and partnerships with key industry players, especially from the United States (link).
8. TOKERO, the market leader in the field of crypto in Romania has announced its first international step by the launch of TOKERO France (link).
Other news in the ecosystem
9. Fortech, a software development company from Cluj, launches Fortech Products. The new division builds digital solutions from scratch and supports entrepreneurs developing products and services in the same direction with resources, capital, and technical and business expertise (link).
Cheers
from Andrea, Denisa, Adrian, Ela and Mircea (Activize team)