Venture capital, M&A and funding-related news
1. RepsMate, the Romanian startup that develops a technology based on artificial intelligence, is preparing for an investment round of over €350K to finance its expansion outside Romania. They already managed to obtain over €100K investments on Ronin (link).
2. Sparking Capital obtained authorization from the Romanian Financial Supervisory Authority as an alternative investment fund, in order to strengthen the operating framework on the local capital market (link).
3. Sessions, a Romanian communication and collaboration platform that brings a new approach to video interactions between businesses and their customers, announces the successful closing of $4.5M in funding. The round was led by Earlybird Venture Capital, with participation from Stride.VC and Launchub Ventures (link).
4. Tully, the bracelet for children with ADHD created by a team of Romanians, was funded on Kickstarter. The campaign ended on August 4, and raised nearly $60K (link).
Meme break – let's not take ourselves too serious 
News related to programs and events
5. The seventh edition of the UNFINISHED multidisciplinary festival will take place between September 29 and October 2 and will take place simultaneously online and offline in Bucharest (link).
6. Innovation Labs 2022 has come to an end, and on Demo Day, 15 startups presented their developments and what their long-term plans are. The big winners of this edition are Manuscrito, an app that helps children learn to write by hand, read and do math exercises (link).
7. start-up.ro has opened registrations for this year's coolest entrepreneurship camp – Startup Elites – held between October 6 and 9 in Predeal. The 4-day event, previously known as Startup Your Life, is dedicated to the best young people who want to develop in the world of business, startups and beyond. Registrations are open until September 15 (link).
8. InnovX-BCR has opened registrations for the InnovX VC Bootcamp, a part of the accelerator that this year wants to train 20 people who can open an investment fund. Registrations can be made until September 1 (link).
Various news related to startups
8. The fast delivery platform Tazz and the leader of the refurbished phone market in Romania, Flip.ro, announced the listing of smartphones from the Flip.ro marketplace on Tazz too. Thus, through this partnership, Tazz further diversifies the portfolio of products delivered in the shortest time directly to the door of its users (link).
9. DRUID, the market leader in conversational AI solutions, has completed a new conversational healthcare project for the Regina Maria Health Network with the help of Infermedica, a company specializing in the development of medical technology solutions (link).
10. WAM, the Romanian application where you play and win crypto, has become the most downloaded entertainment application in Romania, reaching first place in the App Store. The application was founded in Cluj, and is the first hyper-casual gaming platform that integrates blockchain technology (link).
11. Hyperhuman, a Romanian video content delivery platform for fitness, introduces an API through which organizations in the industry can create their own content much more easily (link).
Another one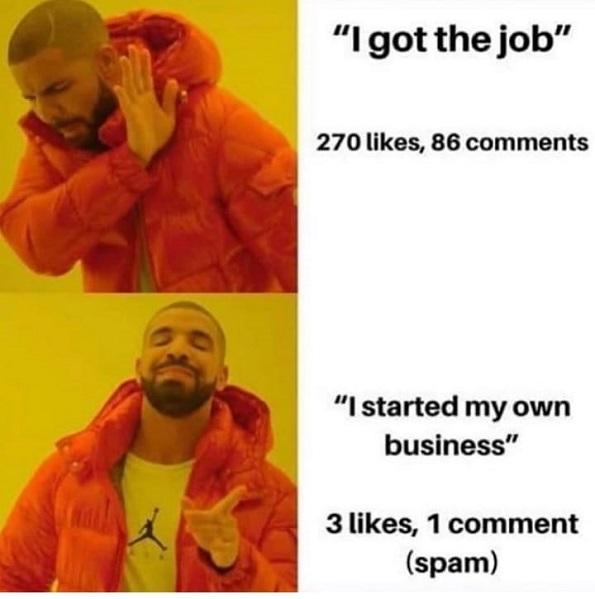 Other news in the ecosystem
12. AROBS Transilvania Software, one of the largest technology companies listed on the Bucharest Stock Exchange, has fully taken over Nordlogic, a local group of companies specialized in the development of customized software products and platforms, with offices in Cluj-Napoca, Oradea and Seattle, USA (link).
13. The Romanian software company Connections Consult launches Social Dialogue, a platform that powers all legislative initiatives. The purpose of this project is to facilitate communication between government organizations and civil society (link).
14. The Romanian decacorn UiPath announced the acquisition of the British company Re:infer, active in the field of natural language processing, a company that automates the analysis of documents and communications generated by businesses every day, data that until now could be lost or ignored due to limited processing capabilities (link).
Cheers
from Andrea, Denisa, Adrian, Ela and Mircea (Activize team)